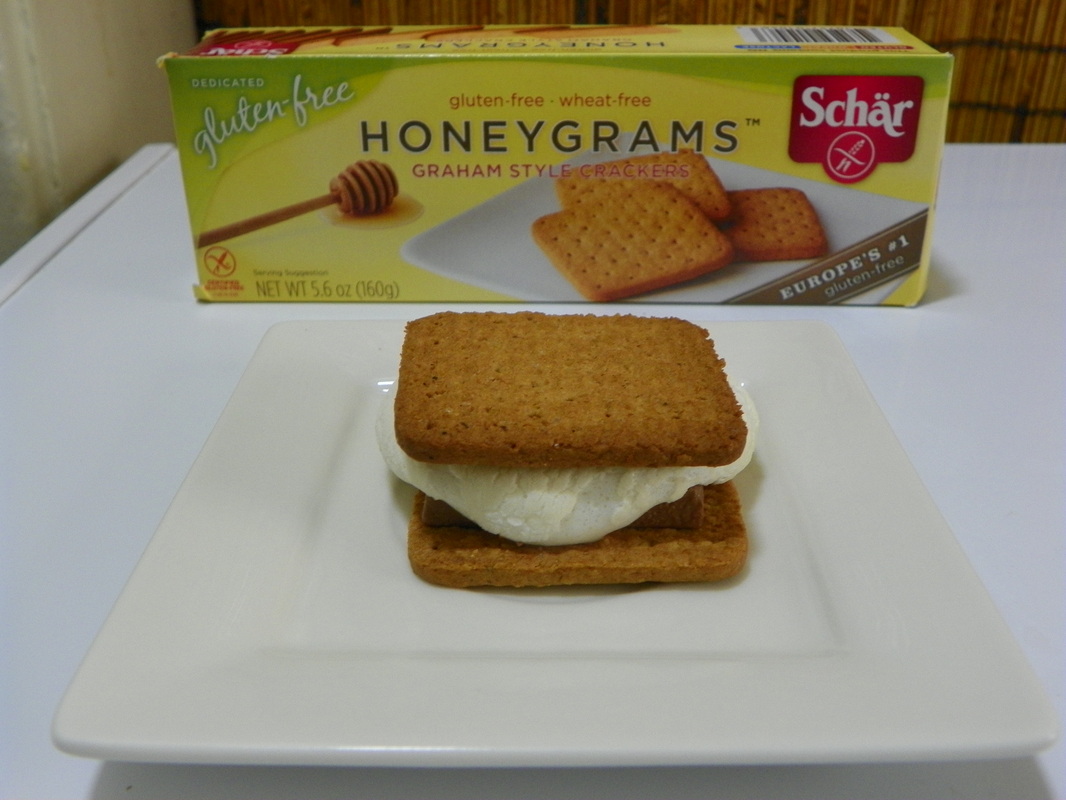 Do you think S'mores are for camp fires only? Think again. S'mores are for anytime that you desire. Thanks to Schar, the gluten and wheat free community can now enjoy S'mores. The best thing about my S"more is that they were made indoors, in the oven on a cookie sheet. This is an excellent Autumn back to school snack. It is also great as a snack for slumber parties. Remember S'mores are for adults too!
Here the link to my tutorial video:
https://www.youtube.com/watch?v=Zv7t7w7DqXY
I hope you enjoy!
XOXOXOX
Dawn