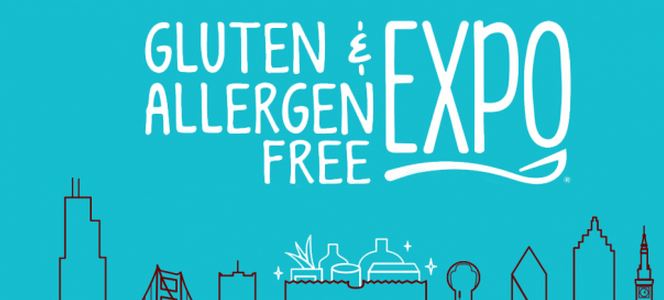 #GFAFExpo - It is that time of year! The GFAF Expo is coming to the Meadowlands Expo Center in Secaucus, NJ on October 3rd and 4th! Come and explore the gluten and allergen free world. There will be over 150 vendor booths. Sample new and existing gluten and allergen free product products. You will have the opportunity to meet the owners and marketing representatives of numerous companies.
All of the vendors are generous with samples. This is an event that you do not want to miss!
I will be giving away free tickets to the Expo. Email me at questions@glutenfreeeye.com and tell my why your interest in attending (one or two sentences) .
Are you planning to attend the GFAF Expo with a group of people? Purchase tickets at http://ow.ly/PXnsw and receive a 20% discounts on tickets purchase thru October 2nd.
Do not forget to look for me at the GFAF Expo, follow me on FaceBook, Twitter, Instagram and watch video coverage of the Expo on my YouTube channel.
XOXOXOX
Dawn