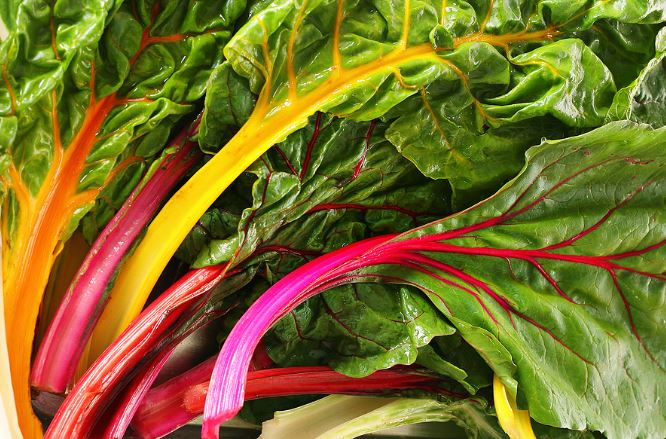 In addition to the beautiful color of its stems, Swiss chard is loaded with nutrients.

Swiss chard has vitamins K, A, and C.

It is also contains magnesium, potassium, iron, and fiber. The thick stalks are red, white, yellow, or green. All have a mildly bitter taste.

Swiss chard will make any dish visually pleasing with its colorful stems.

Try Swiss chard in a salad, sautéed as a side dish or as a vegetable in your favorite soup.
XOXOXOX
Dawn