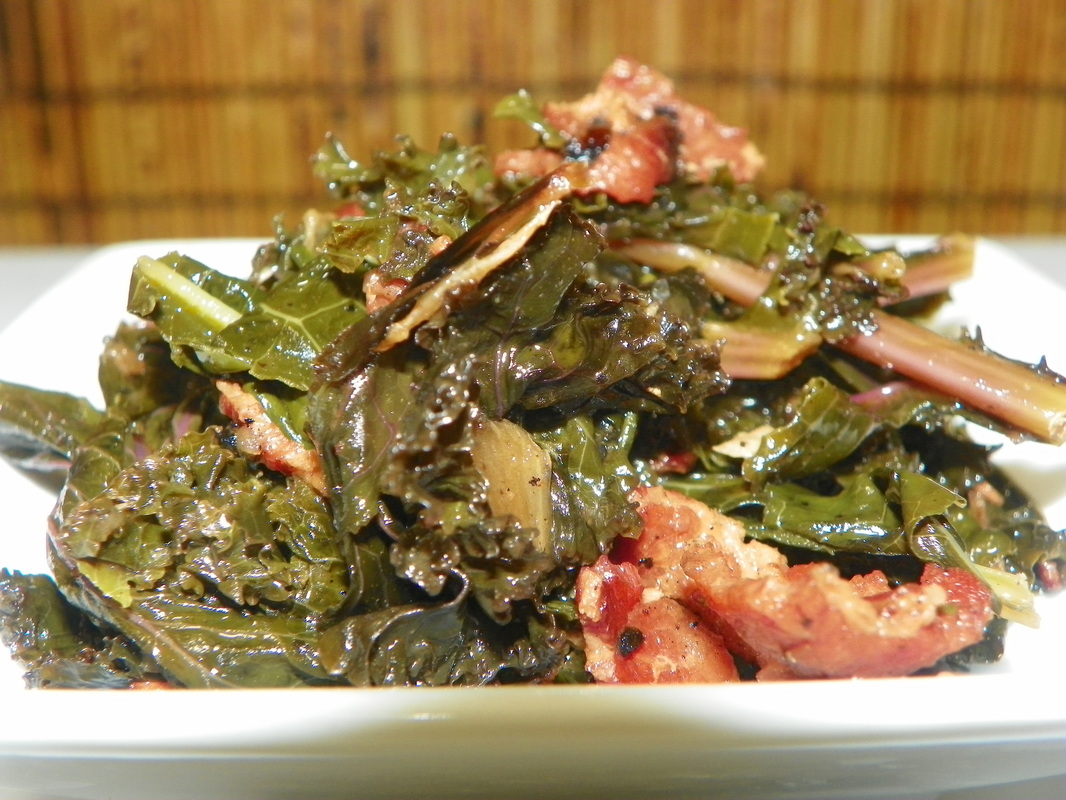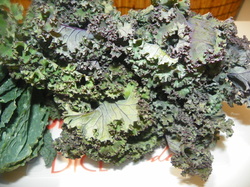 Sautéed in bacon grease with bacon, shallots and garlic or raw in a salad, Kale has a great taste. Kale contains omega-3 fatty acids. It is high in calcium, contains iron, vitamins A, C and Kale is naturally high in fiber and low in calories. I sautéed kale and made a wonderful side dish. This vegetable is one of my 2015 farmers' market haul items. Here is the link to my cooking tutorial:
https://www.youtube.com/watch?v=WexZAqIkr8U
I hope you enjoy the recipe!
XOXOXOX
Dawn