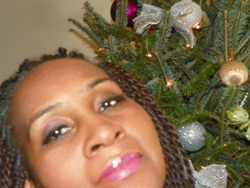 I have posted a YouTube video featuring my 2014 Holiday favorites on the Gluten Free Eye Channel. Watch my video to hear my opinion about Crystal Light, Bob Redmill's Gluten Free Oats, Bob Redmill's Zanthum Gum, Bisquik Gluten Free, Schar Vanilla Sandwich Cookies, King Arthur Gluten Free Flour, Utz Potato Chips, plus other products.
https://www.youtube.com/watch?v=E2Rsy-BpaXc
Happy Holidays and I hope you enjoy the video!