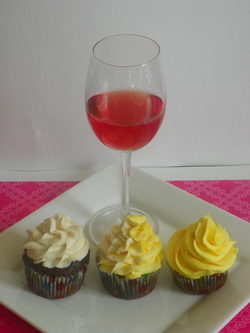 May is national Celiac awareness month.
One of the greatest accomplishments for the Celiac and Gluten/Wheat free community was the passing of the Food Allergen Labeling and Consumer Protection Act (FALCPA) in 2006. This act required manufacturers of packaged products to disclose the content of top allergens in their products.
These allergens include wheat, tree nuts, peanuts, milk, eggs, soy and shell fish. The FDA is expanding this act.
Beginning August 2014 manufacturers that print "gluten free," "no gluten," "free of gluten" or without gluten" must contain less than 20ppm of gluten.
This is quite an accomplishment in our goal to having full disclosure about the products we consume!
XOXOX
Dawn
Source: Living Without's Gluten Free Baking Magazine Special Spring 2014 Issue